A new update is released and another mythical hero arises. This time our new hero is called Fortress, a dire wolf with howls of death and frightening snarls that your enemies will learn to fear. This hero will be obtainable with 900 ICE only until June 7, 2015 and can be unlocked with ICE or Glory afterwards. Let us discuss some of the abilities that Fortress has before we discuss the update in general.
Fortress' heroic perk is called Packmates and it allows him to move faster after 1 second from being alongside an ally hero and this speed remains as long as the ally is nearby.
Truth of the Tooth ability allows Fortress to target an enemy and make a short-range lunge towards him. It also allows Fortress and allies to gain moving speed when moving towards any targeted enemy.
Fortress uses his claws to bleed the enemy, causing damage every second. The attacks by Fortress and allied heroes will have lifesteal damage against all bleeding enemy heroes. It also causes -33% damage and slows the enemy when reaching max stacks.
With a frightening howl by Fortress, his health and attack speed increase and a pack of ferocious wolves are summoned. Each pack targets a different enemy hero and cause bleeding damage.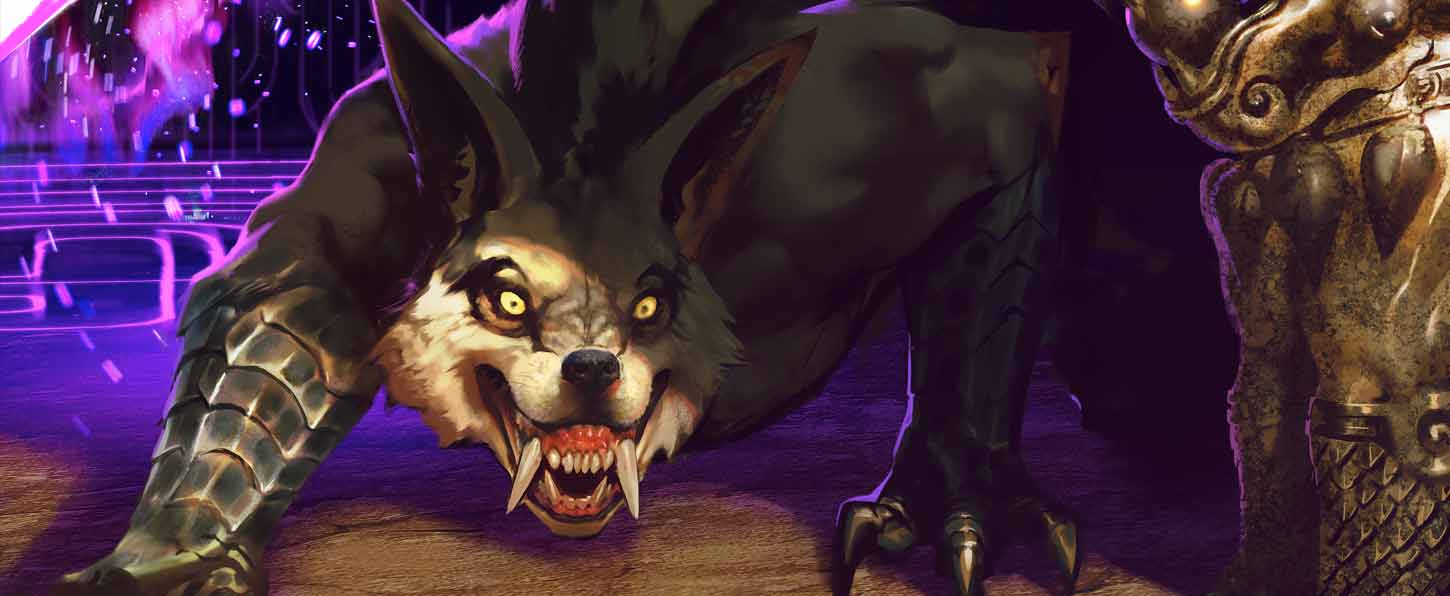 Furthermore, Tier I skins were added for Ardan, Joule and Krul. Tier II skins were added for Glaive, Koshka and Ringo. More cards were added as well, including Epic Rarity. And more skins are promised for the next update!
A new game mode was added: Co-op vs Basic Bots. This mode allows beginners to train against simple bots and improve themselves. There is a guided early-player experience before public matches and now account levels can reach a maximum level of 20. For those who gain enough experience, they are automatically set to play public matches.
There has been hero balancing for Skaarf, Vox, Saw, Koshka, Celeste and Joule. New items and utilities have been added to the shop as well. Finally, there has been many bug fixes and gameplay improvements. We are very happy with this new Vainglory update and are excited to test the new hero on the battlefield!